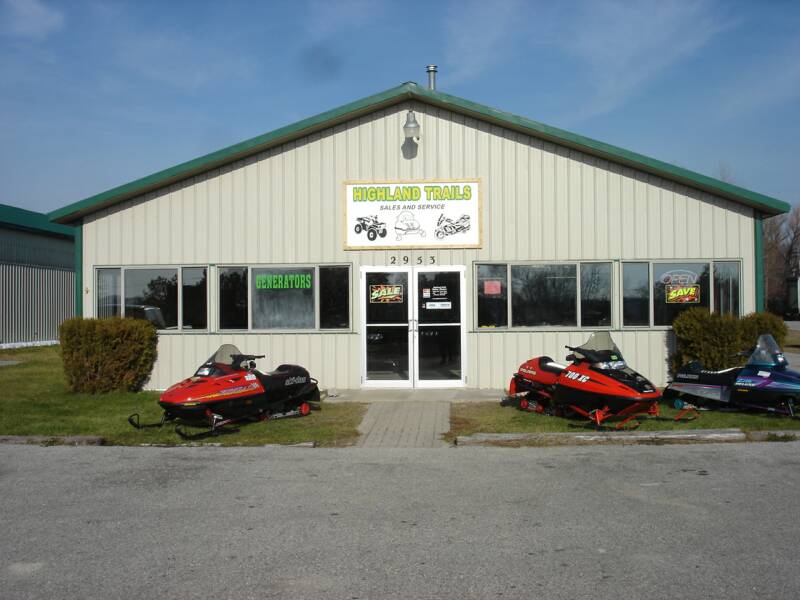 Call 231-347-3383 or Click here to Email us!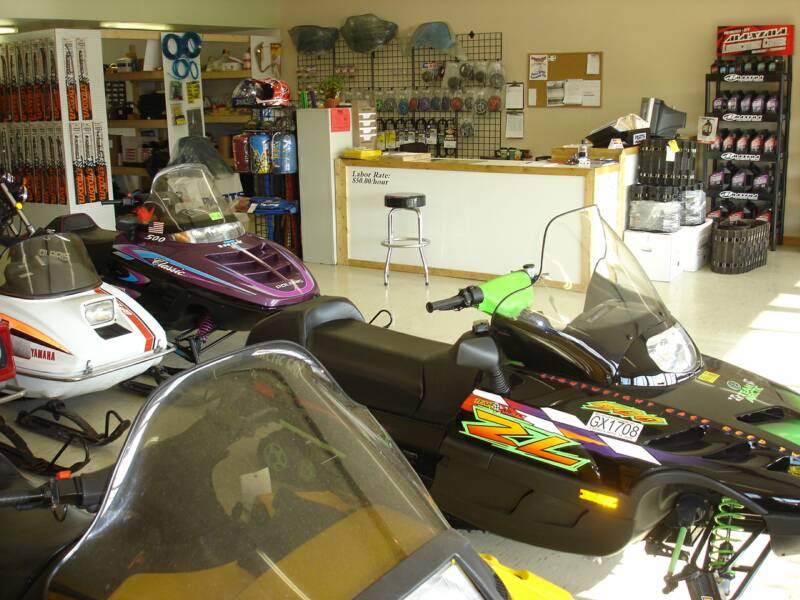 2953 US31 North        Conway MI 49722             231-347-3383

ATV - MOTORCYCLE - SNOWMOBILE

STORE HOURS:

MON-FRI 9-6, SAT 9-1, CLOSED SUNDAY

Motorcycle, Snowmobile and ATV Quality Used Parts!

We are a full service repair shop for all models of ATV's, Motorcycles and Snowmobiles.

We can order all types of aftermarket and Oem parts for your ATV, Streetbike, Custom Streetbike, Offroad bike, Snowmobile and Personal Watercraft.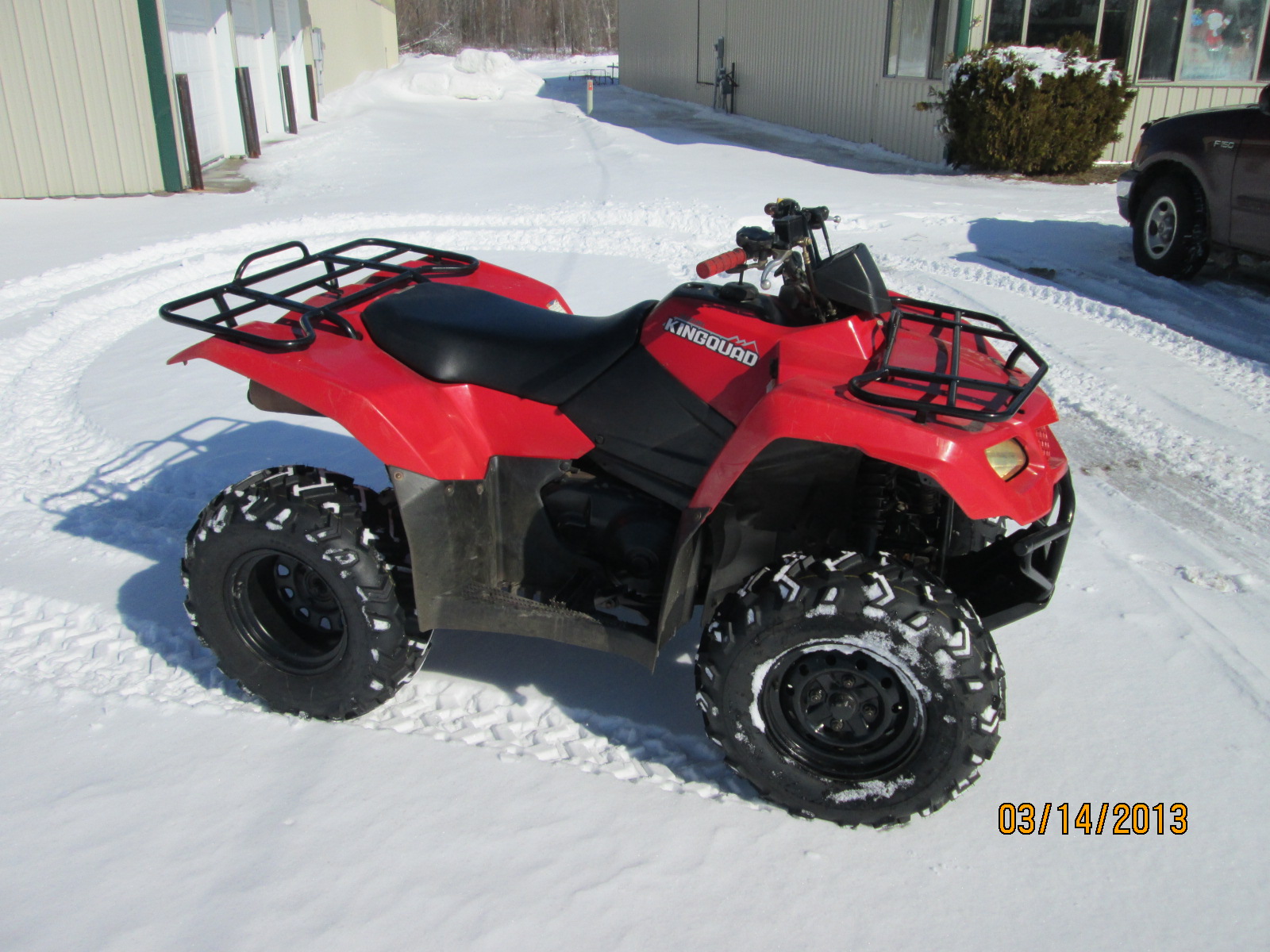 2008 Suzuki Kingquad 400 4x4

Price: $3995.95

*4 new tires

*New brake pads front and rear

*Tune-up

*Oil change

This ATV is ready to ride!